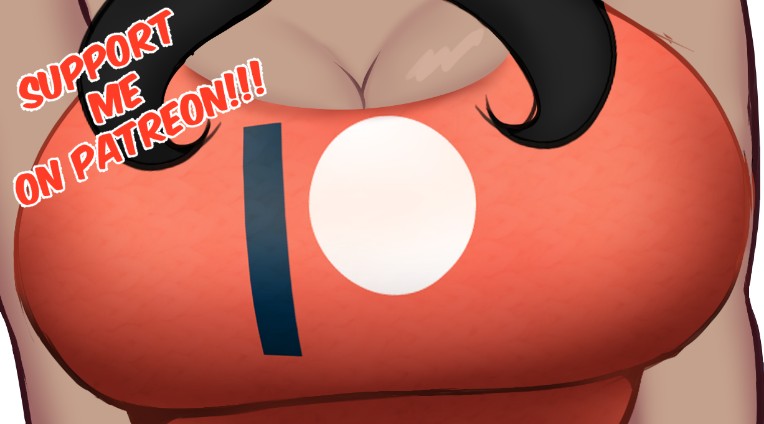 Hi, I wanted to inform everyone that I decided to create a patreon!
If they decide to support my work they will have access to things like WIP's/Sketchs, participate in weekly exclusive Polls, etc.
if we reach the first goal, I will do a NSFW comic that patreon's will choose!